Author Archive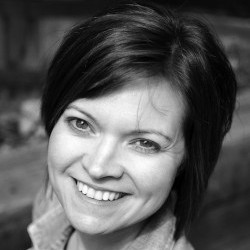 Heather Bode lives in Helena with her husband and five children. She enjoys writing nonfiction for children and adults.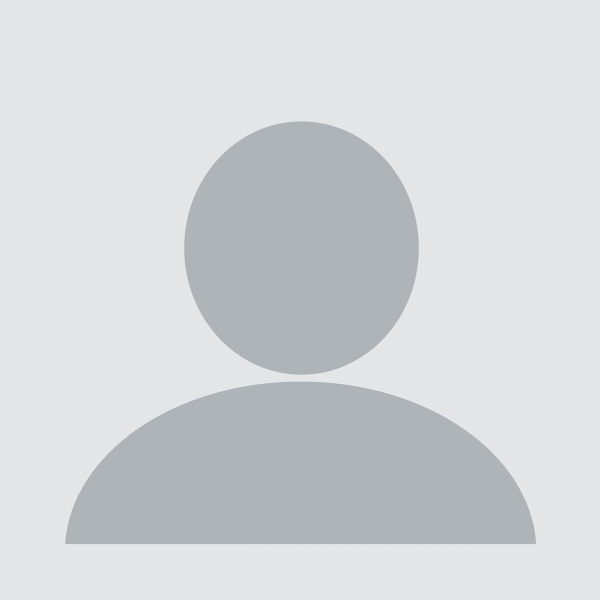 Claire Baiz is a writer who divides her time between Big Sky Country and the Big Apple. She's been published in the USA Today, Untitled Magazine, Molotov Cocktail, and the Jewish Magazine. Contact Claire through her blog, http://baizblogger.hubpages.com.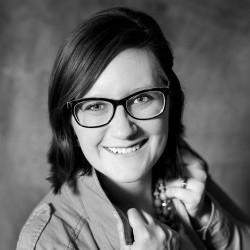 Jacqui Smith of Simply Jacqui Photography loves to make art out of the simple details of life. She lives with her husband and four children in East Helena, MT.