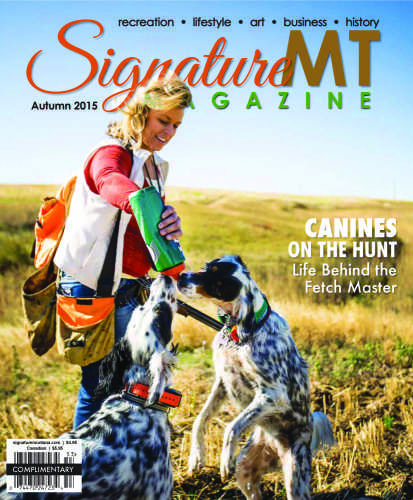 It's official! Fall is now my favorite season. I admit, I've been a spring junkie for a good portion of my life but as I've aged and tucked a bit of wisdom under my belt, I'm discovering a bit of seasonal snobbery in my nature. I no longer refer to the season of colorful change as fall. It is now, "autumn". It is clearly the most elegant word to describe a season of brilliant beauty. Not only is the temperature more to my liking, but autumn offers the opportunity to put the wisdom gained in previous months to good use. While schedules pick up pace, the calm, temperate weather brings balance and clarity to the chaos and offers a tranquil assurance. The earlier sunsets signal the need to get some much needed rest. But, autumn is by no means a season of laziness; I like to think of it more as a season of comfort. Like the comfort found in lingering a little longer over a pumpkin spiced chai tea, the welcoming aroma of a Crockpot at the end of the day or the delight I take in shuffling around in my slippers late into a Saturday morning. Autumn heralds the transition into a long and cold winter, so embrace it and make the most of all its bounty while it's upon us.
We combined a bounty of inspiration, belly filling comfort food and heaps of fashion plus much more into this autumn issue. We head off the grid for an enchanting photo shoot on the Smith River where our talented team of creative professionals puts a mesmerizing spin on this season's trending fashion. We explore Helena's Grandstreet Theatre, one of the most haunted buildings in Montana, where many believe that one of its most enduring and patronizing poltergeists is a woman named Clara Bicknell Hodgin. We reveal this year's SignatureMT Hunting Bird Dog Photo Contest winner –Courtney Funderburk. Find out how her passion for English Setters and doing with them the hunting work for which they were bred is engrained in her DNA. We head out to Rimrock Valley Preserve, about 20 miles east of Great Falls, where Jim Bumgarner takes us into the field for a look at some serious animal athletes. Are you bored with your workout routine? Check out the latest dance craze that's taking Montana by storm and dig out the holly and dust off the mistletoe… we've gathered up some great holiday recipes guaranteed to impress the scroogiest of guests.
Of course this is just a sampling of what's waiting at your fingertips in this exciting autumn issue of SignatureMT magazine. Remember, follow us on Facebook, Instagram, Pinterest and our website, www.signaturemontana.com, for news, updates, photos and more… it's your link to the region's most read and talked about magazine.
Cheers!