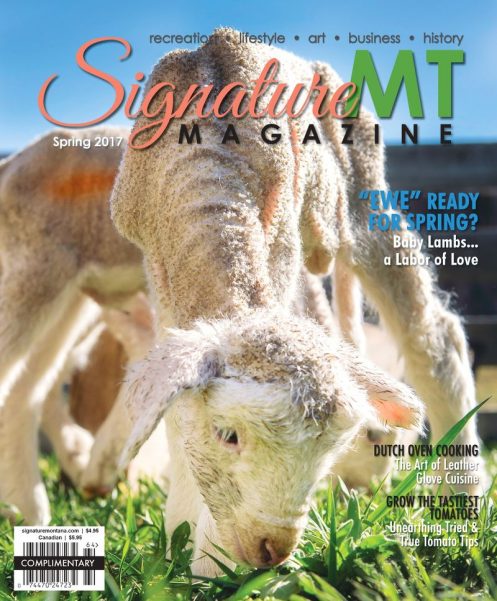 Like Oprah "loves bread," I love spring! While wandering through months of darkness, as the cold clutches the earth and trees raise their bare branches to a somber gray sky, I think where is global warming when it's needed? But, at the doorstep of worn patience, spring bursts forth, much like the first movement in Beethoven's Fifth symphony. The first four notes are like a knock on spring's door, summoning its awakening –Da-da-da-daaaa, followed by a sort of urgency and foreboding for earth to come to life. The birds begin to sing, banishing the silence of winter. Misty-eyed cubs rouse from a long slumber while playful fawns prance among the wildflowers in the meadows. Snow-capped mountains release a winter's bounty that swell the rivers while the pitter patter of warm rain cleanses the land allowing earth to release its shackles on the seeds below. The glisten of fresh dew, the smell of sweet fragrances and the early morning hum of a lawn mower speaks of a day full of triumphant celebration. What other season rolls out the welcome mat in such colorful, formal attire? When you think about it, summer has it pretty easy… maybe that is why it is referred to as the "lazy" days of summer.
SignatureMT rolls out its spring welcome mat with a lineup of fresh and colorful stories. We begin with a labor of love as writer Shane Klippenes takes us on an overnight adventure to a historic stock operation just south of Great Falls, where ranchers prove their mettle through minor irritations to life-threatening emergencies during lambing season. And, delving deeper into Montana's number one industry, we explore how women are breaking the glass ceiling and making huge strides in a career field traditionally made up of men. Gardener Amy Grisak, provides some insightful tips on how to grow the best and most treasured fruit of the garden, the tomato! Great Falls author, Ryan Acra, visits with us about his new book and how his super hero concept combined with humor and sharing the gift of laughter is challenging students, in grades three through six, to think outside the box when it comes to problem solving. And, have you ever wondered how Montana ended up with such a patchwork of unique counties? Writer Michael Ober takes an in-depth look at historical maps and discovers how the peopling and populating of Montana can be told in the origins of its counties. Join us as we take a trip down "Memory Lane" with World War II Hatch Gunner, Edward Maierle, as he recalls his days of service and reason for enlisting in the U.S. Navy. These and many more stories await in this issue of SignatureMT.
Remember, as the majestic fanfare of spring unfolds and the revitalization of life perpetuates around us, take time to step outside each morning and see the glisten of dew on the fresh cut grass while embracing the possibilities and work that can be done. Then, as the dying light speaks of the day's many accomplishments, sit a spell and allow the last hours to be enjoyed in relaxation and, of course, with the spring issue of SignatureMT in hand.