Helena's Hottest Upgrade
Text by Heather Bode • Photography by Jacqui Smith
As a high schooler hand-digging a pool at the former Broadwater Athletic Club in the early 80s, you can bet Chris Johnson never imagined he'd one day own the land. And the pool. Together with his brother Scott and business partner John Rosa, Johnson purchased the Broadwater in February, 2015.
Chris Johnson says, "When we were young, the Broadwater was THE place to be." A thoughtful remodeling process aims at reclaiming that status.
Massive changes are evident, with more in the works. Johnson says, "We wanted the remodel to revolve around the pools. Anybody can put in a fitness facility.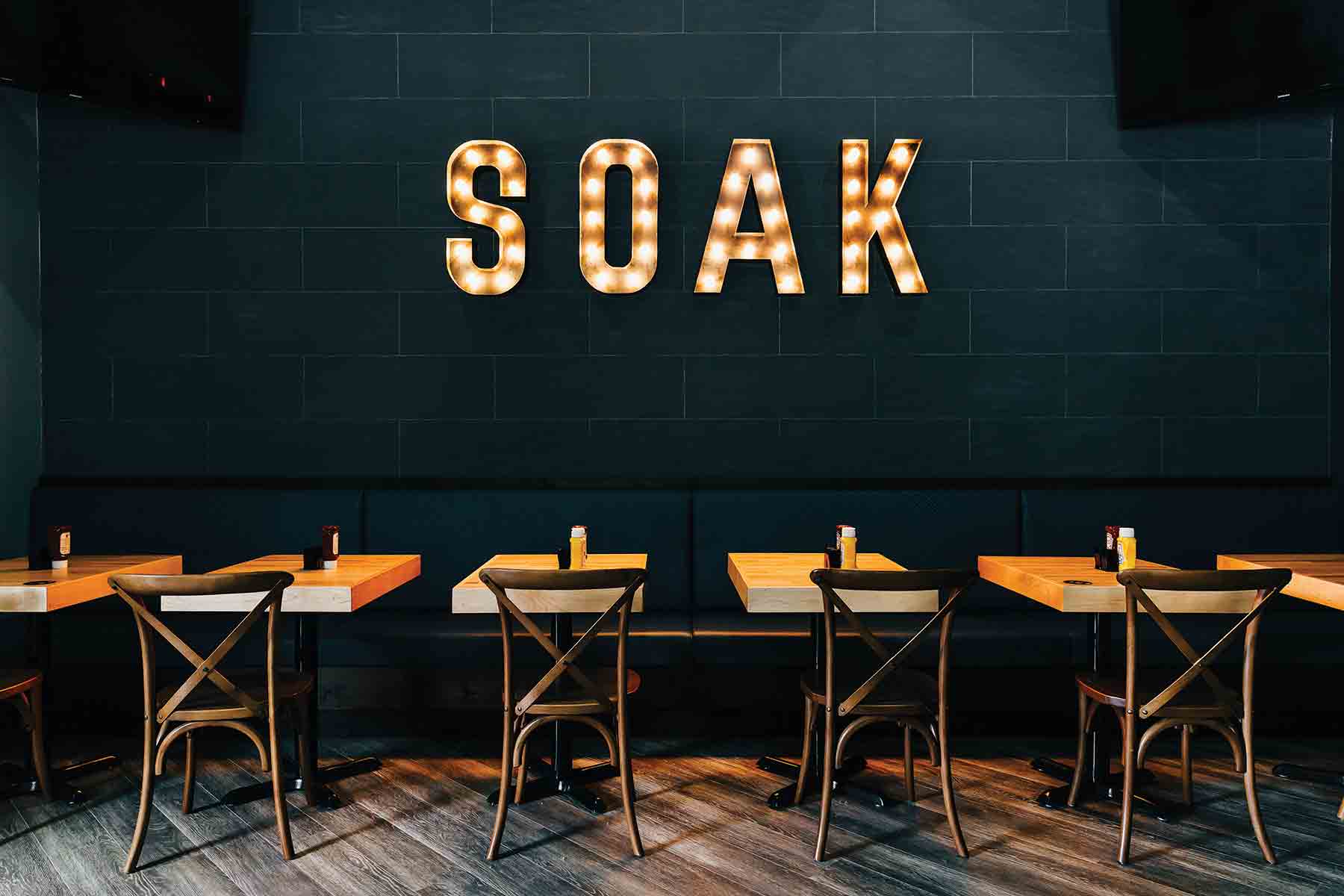 Very few places on earth are blessed with hot water just coming out of the ground. For us, it was important to put the framework together so we could move what makes this facility special to the forefront."
Note the new name: Broadwater Hot Springs & Fitness. Hot water, which artesians out of the ground at roughly 150 degrees Fahrenheit east of the building, mixes
 with cold water springs from below the racquetball courts providing a sulfur-free soak minutes from downtown Helena.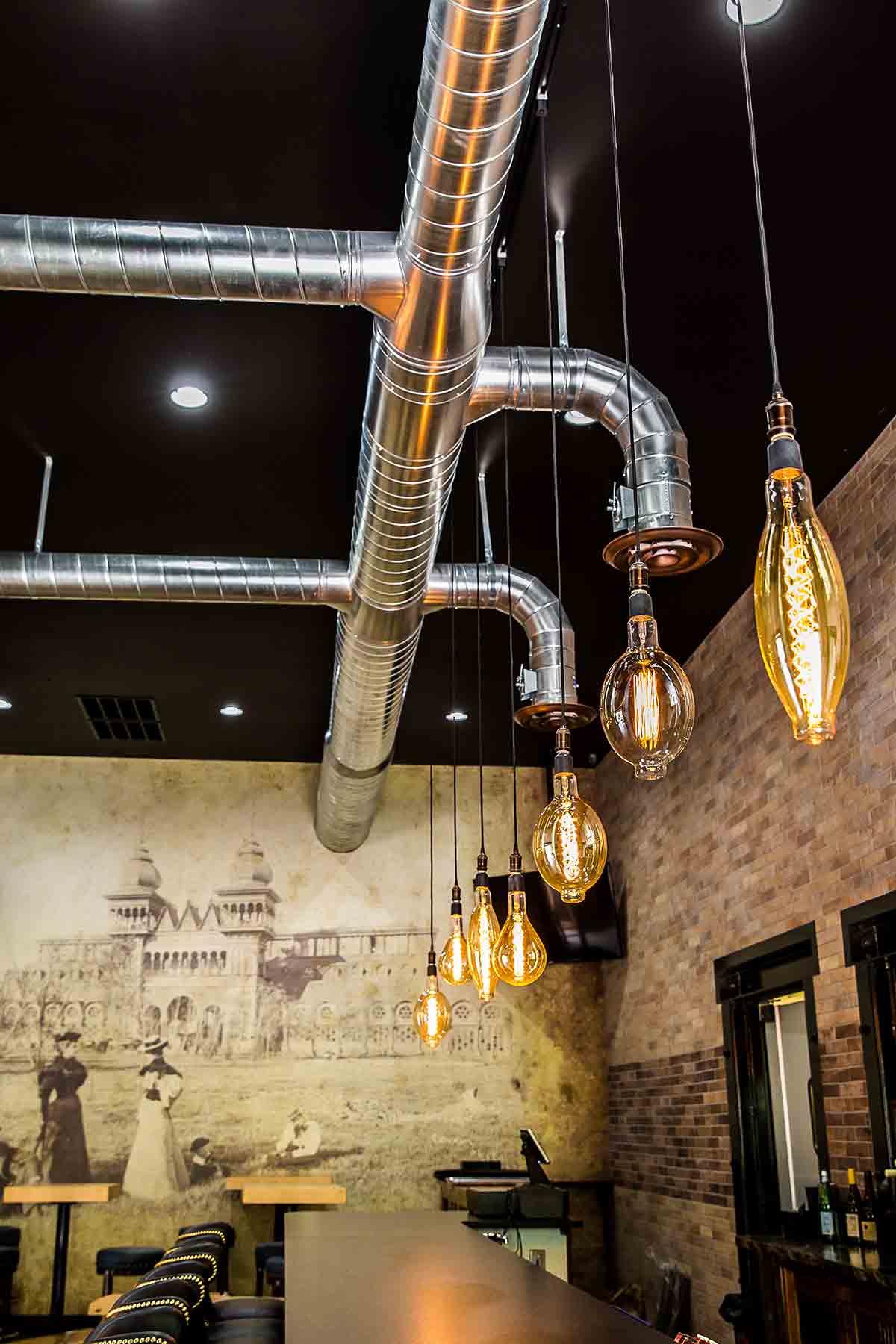 A newly-remodeled sauna and steam room 
encourages family togetherness. Three racquetball 
courts transformed into a grill and taproom (opening soon) offer 
direct access to the pools via glass garage doors. The first (of three) pool remodel features a freeform saltwater pool dotted with boulders from Johnson's parents' property in Montana City.
"We're trying to be organic with the rocks, landscaping, even the color of the water…you'll notice a blue-green vs. a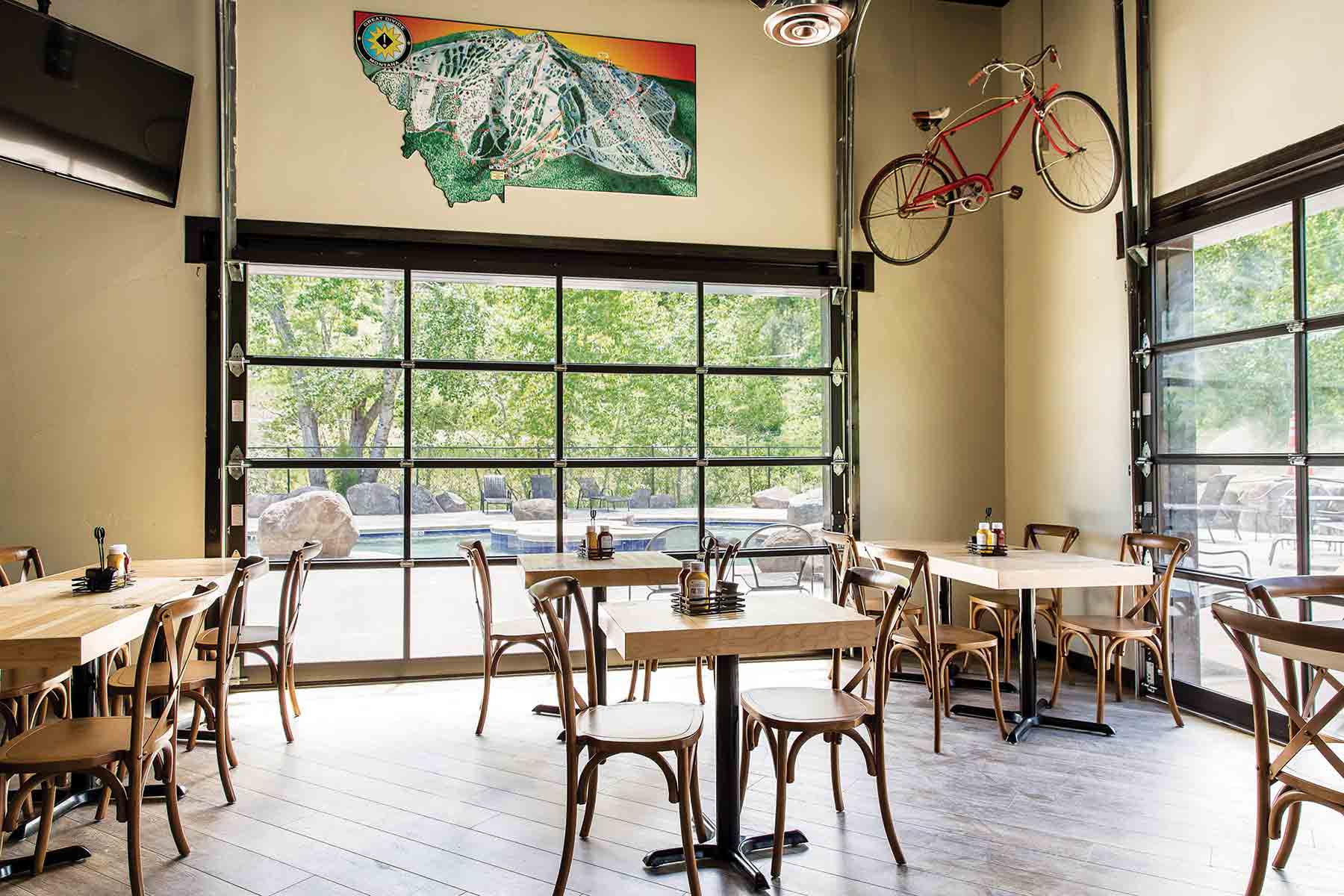 straight blue," says Chris.
The whole flow of the Broadwater's changing. Come and soak it all in.
For more information: visit www.thebroadwater.com or call 406-443-5777.